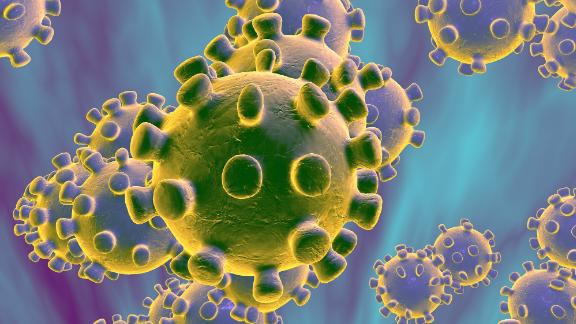 We hope this message finds you healthy and safe during this crisis. PACDC staff will continue to work from home until it's safe to reopen our offices. Our 2020 Gala & Awards Ceremony has been postponed.
Here's what you can do to protect yourself and others from COVID-19.
As we monitor the impact of COVID-19 in our neighborhoods, our staff and board of directors are all-the-more committed to building an Equitable Philadelphia and supporting our members at this time.
We're in this together.
COVID-19 Resource Directory
We're going to be honest here: We have more questions than answers, but with your support and collaboration, we will meet this challenge together. As a first step, our staff has compiled this COVID-19 Resource Directory for both our members and fellow Philadelphians looking to receive and offer help.
Take Action
Call your Representative to make sure they know you support the Coronavirus Aid, Relief, and Economic Security (CARES) Act. This bill includes $5 billion more in Community Development Block Grant (CDBG) funding; billions in housing assistance; $150 billion for state and local governments, and so much more.
City Operations
The City's Business Activity and Stay at Home Order took effect Monday, March 23rd at 8 AM. The order remains in effect until further notice.
To receive the most up-to-date information in this rapidly changing environment, please visit Philadelphia's COVID-19 site to receive the most up-to-date information. You can also sign up to receive text alerts by texting COVID19-PHL to 888777. To speak to a healthcare professional 24/7, dial 800-722-7112.