Community Development Leadership Institute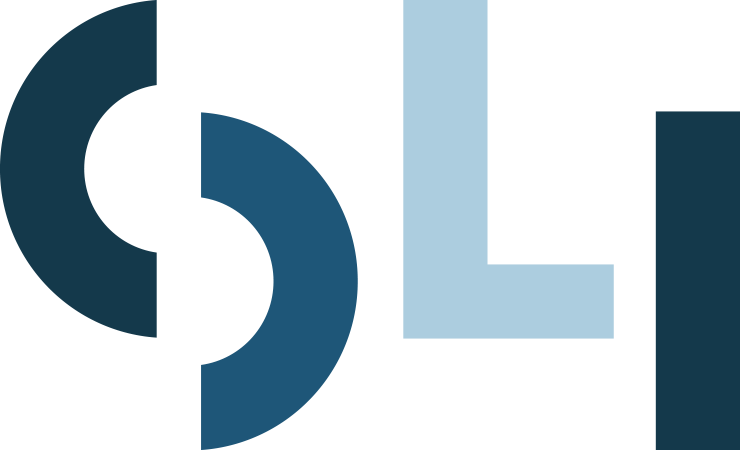 What is CDLI?
The Community Development Leadership Institute is the training, technical assistance (TA) and networking umbrella for PACDC member services programs.  Trainings range from real estate development financing and community engagement to communications and fundraising.  Technical assistance projects range in size and scope and are driven by the needs and interest of PACDC's membership.  All trainings and TA programs are led by  seasoned professionals sharing real-world insight and state-of-the-sector practical guidance.
The strength of CDLI is its ability to bring diverse expertise together with equally diverse practitioners to learn from and share with one another innovation as well as tried and true methods for supporting and growing strong neighborhoods.  Annual planning for CDLI's range of programs is led by an advisory board made up of educators, community developers and investors.
Developing Leadership
The CDLI brings experts from across the region and country here to grow the next generation of community development leaders in Philadelphia.