Community Development Leadership Institute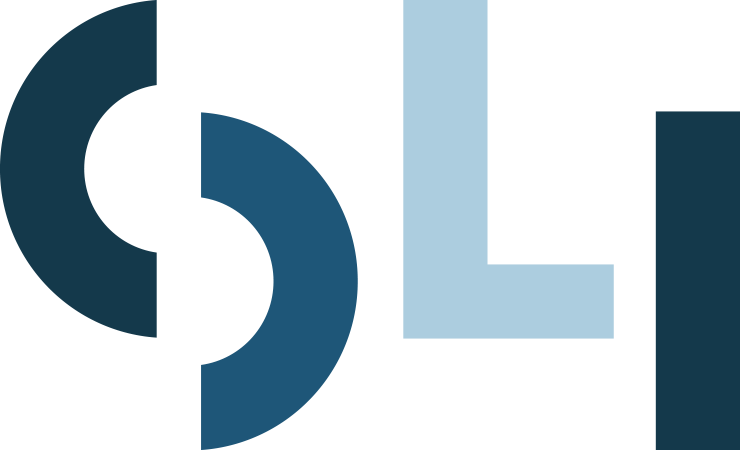 What is CDLI?
In the last forty years Community Development has existed as a field that has attracted people from all manner of backgrounds: finance, urban planning, social work, academia, organizing, politics, health, the arts, and more. The unifying driver of these professionals has been the sincere desire to make their neighborhoods and their city better places to live and work, and improve the lives of the people and families they serve.
This diversity of backgrounds has much to recommend it: leaders with different sets of skills, working in different contexts, have brought their unique experiences to bear to develop innovative responses to problems shared by others in the same city, same state, same region, or in other parts of the country. While this led to an impressive body of knowledge, interventions, and research there weren't many opportunities to share these best practices with those on the ground in the Philadelphia area. It was with this need in mind that PACDC created the Community Development Leadership Institute or CDLI in 2013.
Developing Leadership
The CDLI brings experts from across the region and country here to grow the next generation of community development leaders in Philadelphia.
The CDLI serves as meeting place to share knowledge and experience, build the capacity of smaller CDCs, and support the professional development of young professionals and emerging leaders. To accomplish this, we bring in experts from around the region and country to conducts trainings on a wide range of areas related to neighborhood stabilization and revitalization, we lead trips to other locations so that local practitioners can get up front, hands-on experience with what's working elsewhere, and we host networking functions to strengthen local peer learning and support.
Since its founding, the CDLI has hosted many such opportunities that have been attended by 3,000 community development professionals, active neighborhood volunteers, and elected officials. In 2017, to mark the 25th Anniversary of PACDC, CDLI will be hosting the first PACDC Equitable Development Conference. This represents one more exciting development in our quest to bring best practices and national innovation to Philadelphia, and enhance our civic dialogue to advance a more equitable city.