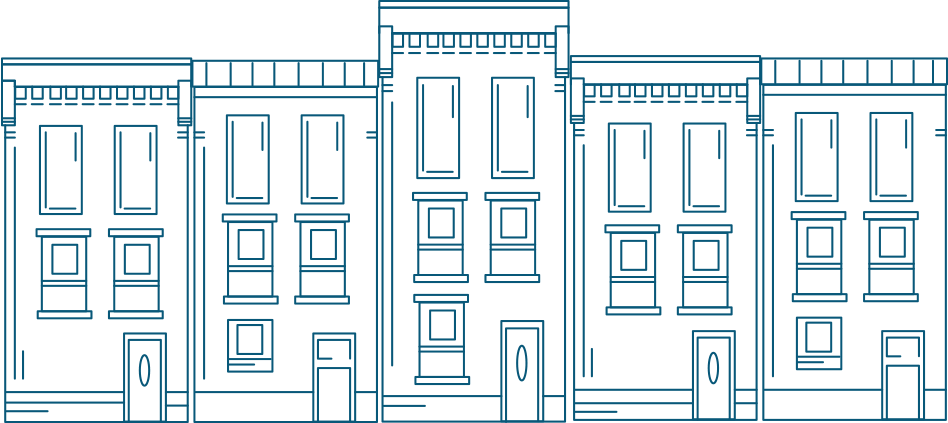 We are PACDC
Philadelphia Association of Community Development Corporations
We are dedicated to advocacy, policy development and technical assistance for community development corporations and other organizations in their efforts to rebuild communities and revitalize neighborhoods.
LEARN MORE ABOUT US
What's New?
PACDC Testifies on New Home Repair Loan Program
PACDC offered testimony to City Council's Finance Committee in support of a bill that will create a new home...
Read More
Mixed Income Housing Bill Introduced in City Council!
A bill to create a Mixed Income Housing program was introduced into Philadelphia City Council on June 22, 2017. ...
Read More
Annual Membership Meeting – Beyond Pretty Pictures: Can Art Play a Role in Advancing Equitable Development?
Equitable Development is everyone's responsibility.  We need all hands on deck to ensure that every one of Philadelphia's neighborhoods...

Perelman Building, Philadelphia Museum of Art