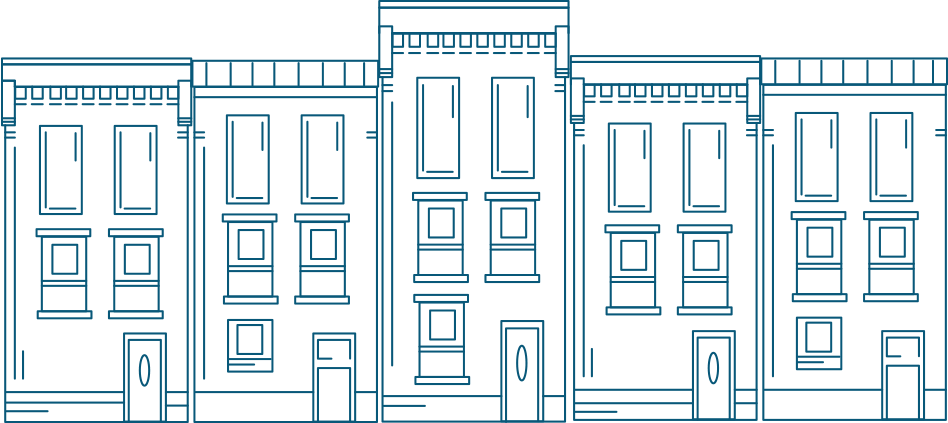 We are PACDC
Philadelphia Association of Community Development Corporations
We are dedicated to advocacy, policy development and technical assistance for community development corporations and other organizations in their efforts to rebuild communities and revitalize neighborhoods.
LEARN MORE ABOUT US
What's New?
2019 Equitable Development Conference
After last year's sold out event, we're ready for an even deeper conversation at the 2019 Equitable Development Conference!...

Dorrance H. Hamilton Building
2019 Sponsorship & Advertising Opportunities
Becoming a 2019 Signature Events Series Sponsor PACDC will celebrate and help support the accomplishments of our 130 member...
Read More
Kenney & Council Proposal for New Housing Trust Fund Dollars
Today, Mayor Jim Kenney, City Council President Darrell Clarke, and Councilmembers Maria Quinones-Sanchez and Mark Squilla announced their proposal...
Read More