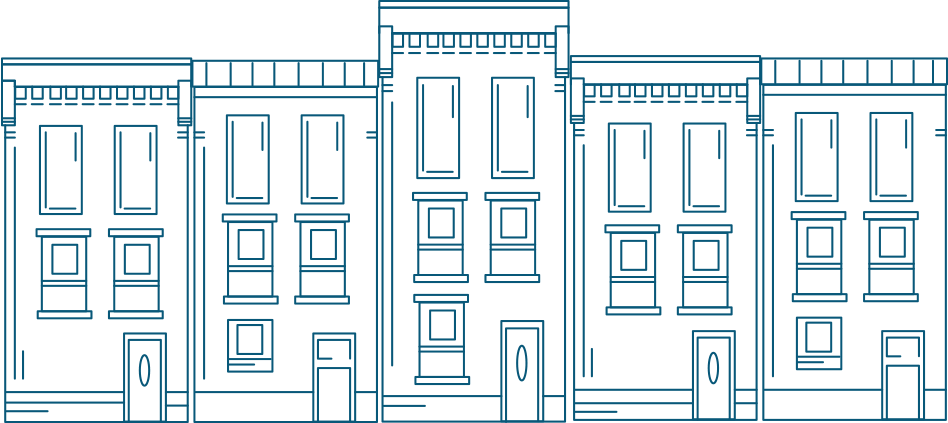 We are PACDC
Philadelphia Association of Community Development Corporations
We are dedicated to advocacy, policy development and technical assistance for community development corporations and other organizations in their efforts to rebuild communities and revitalize neighborhoods.
LEARN MORE ABOUT US
What's New?
muraLAB: Arts, Infrastructure, and Equity
Philadelphia's investment in new public spaces and facilities promises to transform community life—projects along the Delaware and Schuylkill Rivers,...

Center for Architecture and Design
Victory! City Council passes bill to guarantee $500,000 for CDC economic development
City Council unanimously approved Bill No. 180621 on Thursday, June 21st that will ensure that $500,000 more per year...
Read More
Victory! City Council Passes Affordable Housing Bills
At its final session before summer recess, City Council approved a package of three bills PACDC advocated for that...
Read More