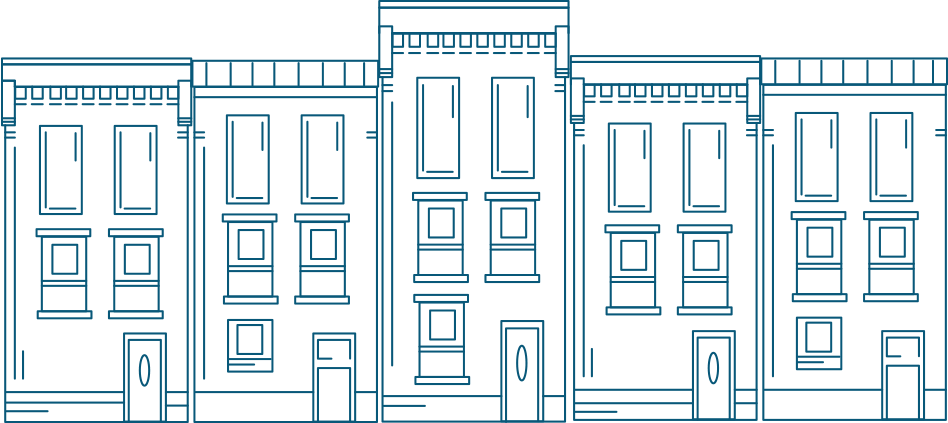 We are PACDC
Philadelphia Association of Community Development Corporations
We are dedicated to advocacy, policy development and technical assistance for community development corporations and other organizations in their efforts to rebuild communities and revitalize neighborhoods.
LEARN MORE ABOUT US
What's New?
2018 Forward Equitable Development Conference
Early Bird Tickets are on sale for the PACDC Community Development Leadership Institute's Forward Equitable Development Conference being held...

Public Health Management Corporation Conference Center
City Council Hearing on Construction Impact Tax 6/6/18 at 10 am!
City Council's Committee on Finance will hold a public hearing on Wednesday, June 6 2018 beginning at 10 a.m....
Read More
CDC Tax Credit Expansion Bill Clears Council Finance Committee
A bill to expand the CDC Tax Credit Program by another 10 slots unanimously passed City Council's Finance Committee...
Read More