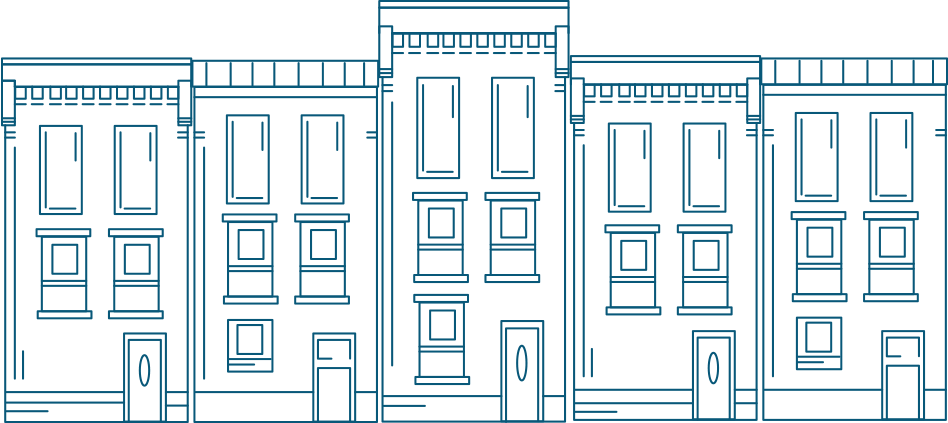 We are PACDC
Philadelphia Association of Community Development Corporations
We are dedicated to advocacy, policy development and technical assistance for community development corporations and other organizations in their efforts to rebuild communities and revitalize neighborhoods.
LEARN MORE ABOUT US
What's New?
PACDC's 2019 Magazine – Vital Signs: the Intersection of Health & Community Development
PACDC's 2019 Magazine explores the connection between community development and improving health outcomes in our communities. The magazine also...
Read More
2019 Forward Equitable Development Conference
Join 300 community developers, small business entrepreneurs, health practitioners, researchers, artists, educators, and activists committed to working toward a...

Dorrance H. Hamilton Building
FY20 City Budget Boosts Commercial Corridor Spending by $2 million!
On Monday, Philadelphia City Council's Committee of the Whole approved a budget for Fiscal Year 2020 that boosts investment...
Read More